Contact us for a friendly conversation
I am the gate for the sheep...
I am the gate.
Whoever enters by me will be saved,
and will come in and go out and find pasture...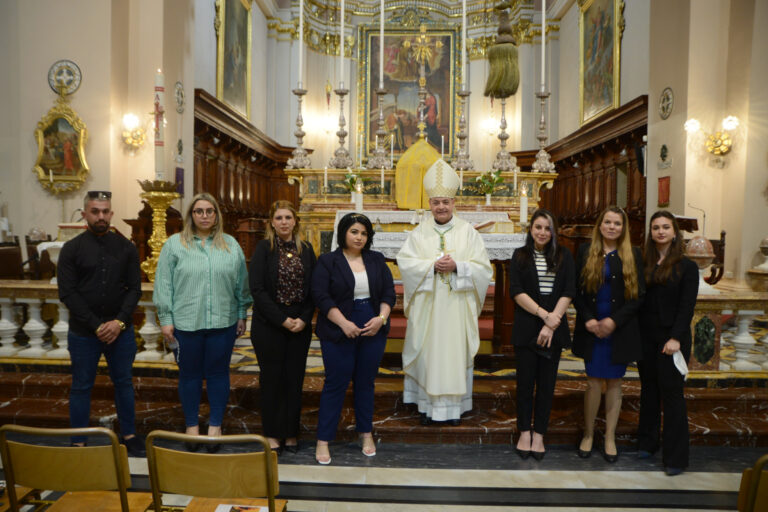 9 Adults received the Sacrament of Confirmation at a ceremony held at Balzan Parish Church and presided over by Mgr. Joseph Galea-Curmi, Auxiliary Bishop of Malta.
These adults mostly Maltese but also from Italy, Lithuania, and Germany, who due to various reasons had not received the Sacrament of confirmation, have completed an intense formation programme to prepare them to receive the Sacrament of Confirmation… Read more »