Contact us for a friendly conversation
I am the gate for the sheep...
I am the gate.
Whoever enters by me will be saved,
and will come in and go out and find pasture...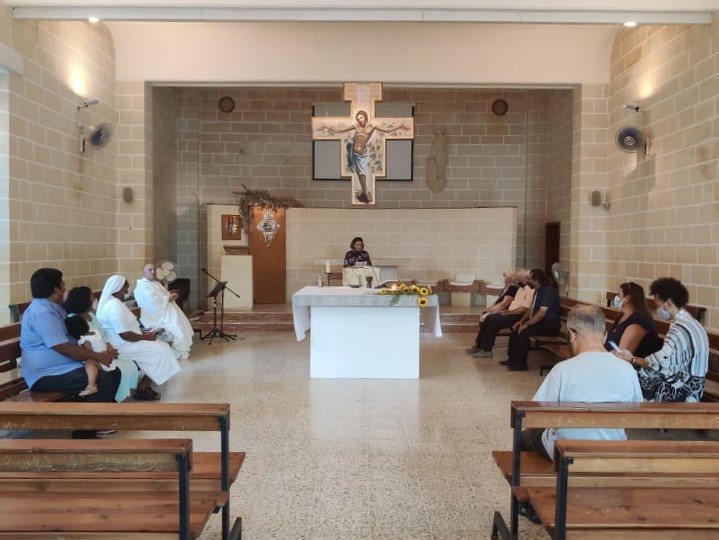 One month after the Baptism of a group of adults, that took place on the 29th of May of this year. An informal activity was organised at St. Agatha's in Rabat, to celebrate together their new life after receiving the Sacraments of Initiation.
Mass was celebrated for those present by Fr. Frankie Cini MSSP. This was followed by an opportunity to get to know each other over light refreshments… Read more »